The 2015 Gala Fashion Dinner that was closing Couture Week to benefit Sidaction againt Aids raised € 690.000.
On Thursday, January 29th, was held the 13th edition of the Fashion Dinner, hosted by Sidaction and the
Fédération Française de la Couture
, at the Pavillon d'Armenonville in Paris.
This charity dinner aims to raise funds for the fight against AIDS. This year, 600 persons attended the event. Dinner and it raised € 690.000.

On this occasion, M. Pierre Bergé, president of the association, said that dealing with the epidemic, it should not lower our guard: "The number 1 enemy of AIDS today is commoditization."
Line Renaud, vice president of the association, has in turn added: "Our only hope to counter the disease is research."

Christophe Guillarmé supports for 5 years Sidaction. He was accompanied for the occasion by Sofie Valkiers Star blogger of the moment, courted by all the big names of fashion for fashionata.com.

Sofie Valkiers chose a transparent sheer Christophe Guillarmé beige tullefully embroidered long silver sequins and a pair of diamond earrings and duchess ring from VIJ Paris jeweler, shoes and gold clutch by Carmen Steffens.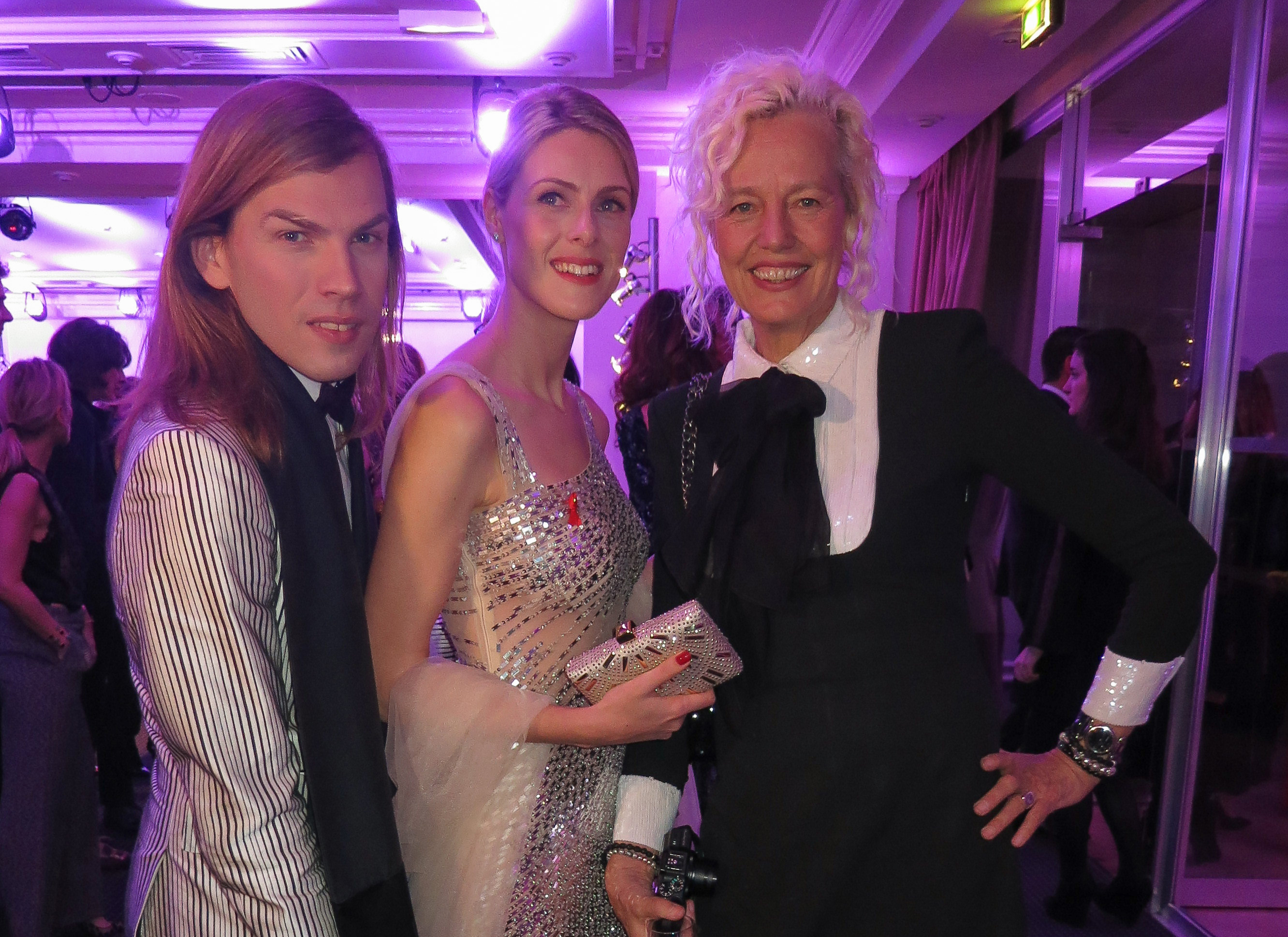 Christophe Guillarmé, Sofie Valkiers, Ellen von Unwerth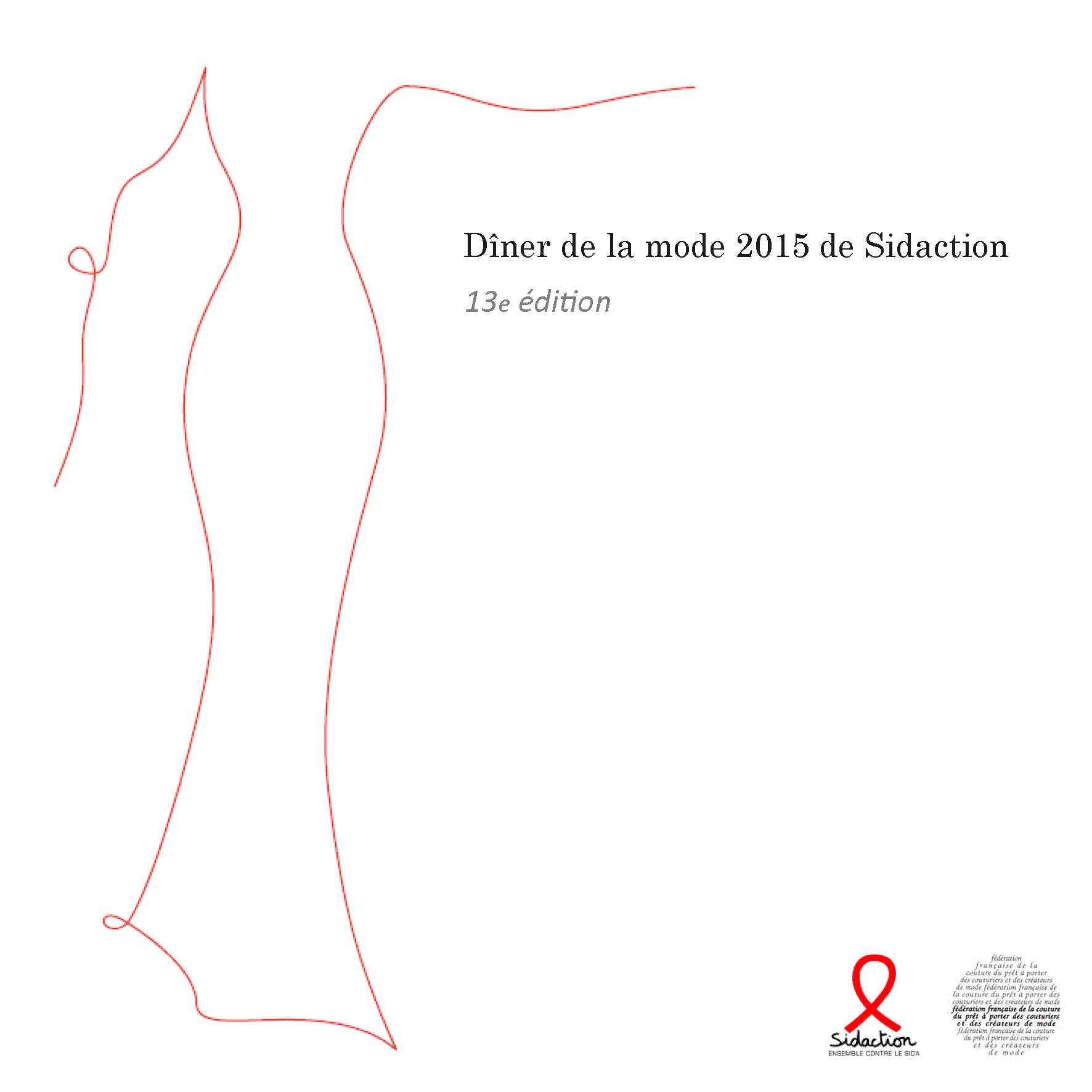 informations : This email address is being protected from spambots. You need JavaScript enabled to view it.